Make Your Next Reading Choice Your Best Move
In life as in chess, no action is without consequence. Immerse yourself in the newest medical drama, Pulse, where players in the game of life quickly discover the emergency room is not what it seems.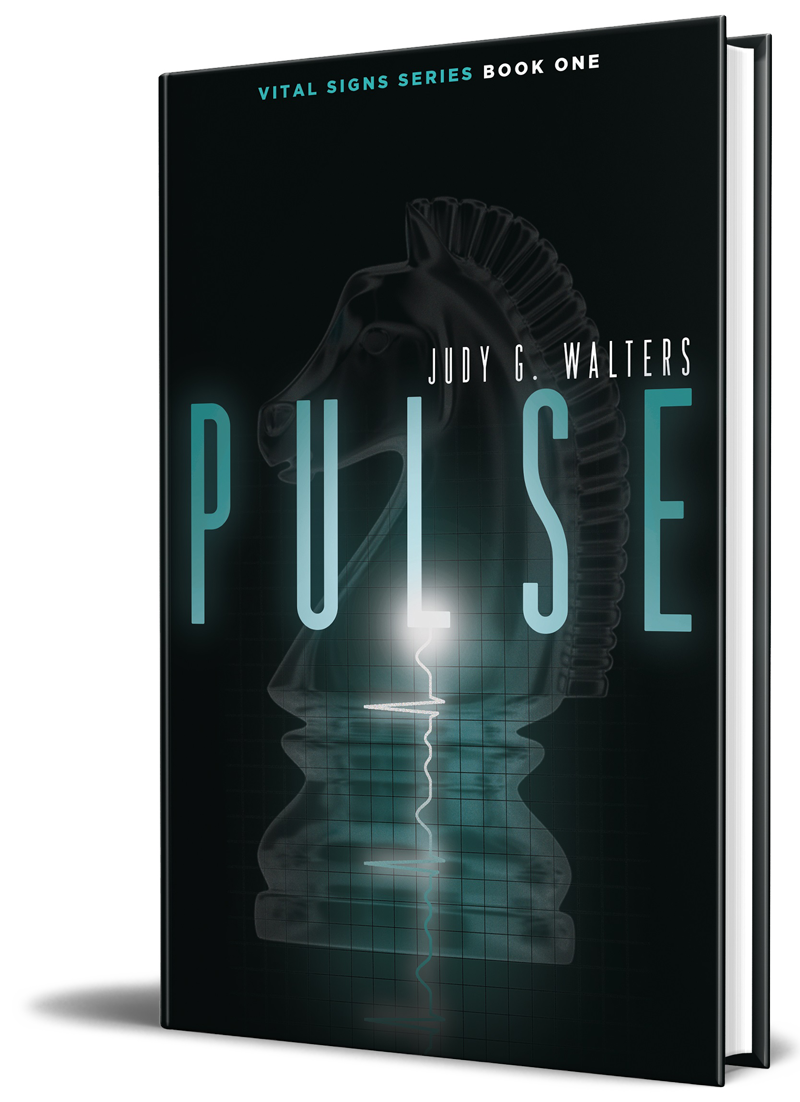 What to Expect in the Vital Signs Series
June 4, 2021

Winter 2021

Fall 2022

June 4, 2021

Winter 2021

Fall 2022

St. Mary's Hospital in Dallas, Texas has some of the best healthcare professionals in the world, but that success has come with a price. Each book within the series gives the reader a behind-the-scenes look at emergency medicine, with interesting cases and great insight into what makes the doctors and nurses tick.

The reader is injected right into the action, and faced with the moral dilemmas that healthcare professionals face every day.

Each book in the Vital Signs Series takes an intricate story and wraps it neatly around a game of chess. Even if you've never played chess before, this unique approach will be entertaining nonetheless! If you are a player, you'll detect how the moves and strategies of the game can often mimic life.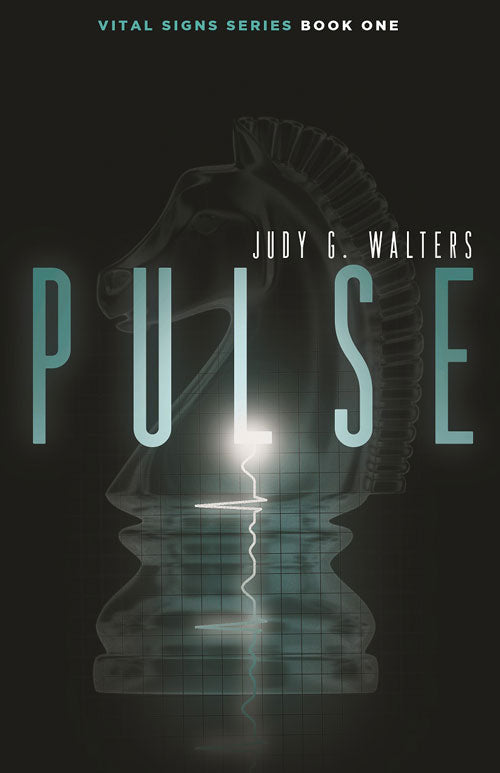 Every Doctor Has A Secret
Strategies don't always go according to plan. When one bad move has the power to nullify forty good ones, the stakes are dangerously high for every patient, nurse, doctor, and their spouses.
Dive into Pulse, the first book of the Vital Signs Series, a gripping account of the ambiguous moral dilemmas in medicine— encompassing a unique yet riveting comparison between life and chess…
Who is 64 Squares Publishing?
Experience a Fresh Take on the Game of Chess Through a Writer's Perspective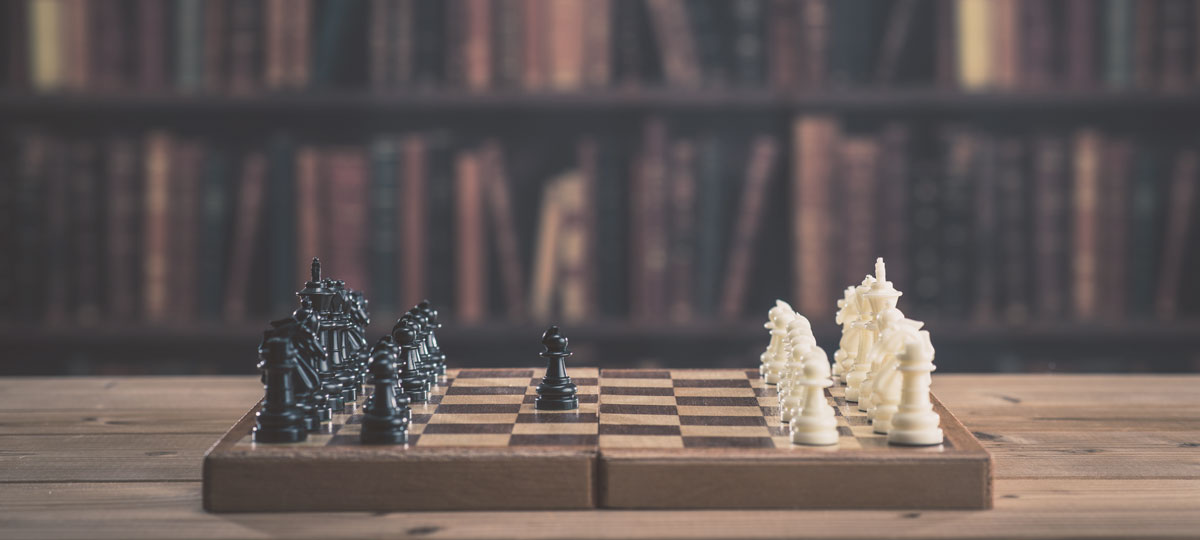 Long before the Queen's Gambit aired, the author of the Vital Signs Series was hard at work crafting medical dramas that encompassed the game of chess. The first book, Pulse, was the start of something beautiful, an idea to do an entire publishing company around anything and everything chess.
In addition to the Vital Signs Series, by Judy G. Walters, a children's series based on Chess Island is forthcoming from Nana Gaman. And it doesn't stop there…
GET A SNEAK PEEK OF BOOKS COMING SOON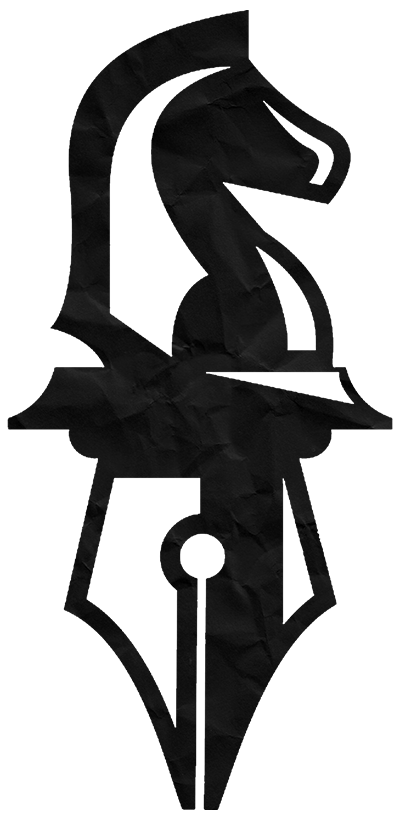 Interested in Working With Us?
If you'd like to learn more about the Vital Signs series or 64 Squares Publishing, please reach out. We can help with distribution inquiries, author interviews, author appearances and bulk purchases.